BASE is the first long-lasting true wireless earbuds supporting Stereo Call and Native Volume Control! We believe before achieving life's biggest accomplishments, you need to have a strong BASE in order to make you unstoppable.
Introducing BASE LINE & BASE JUMP:
• Bluetooth 5.0 • Instant Pairing
• Siri & Google Assistant
• Dual Mic CVC Noise Cancelation [BASE LINE ONLY]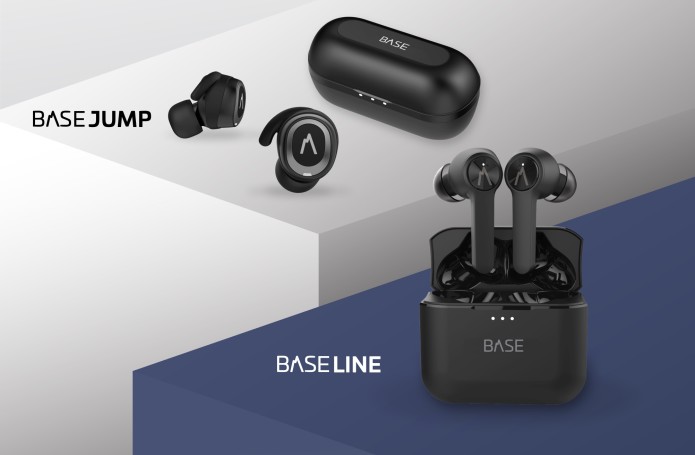 Our Mission & Story
We are aiming to provide a reliable and high quality true wireless experience at an affordable price. In this modern busy world, the BASE of unstoppable starts with no wires attached.

There is a high interest of true wireless earbuds, and people want a reliable and affordable alternative to the Apple AirPods! The current alternative products on the market compromise quality and features. We streamlined the pairing process, added extended battery life, and provided a fit for everyone.
Your contribution will help unlock the full BASE true wireless earbuds experience for everyone.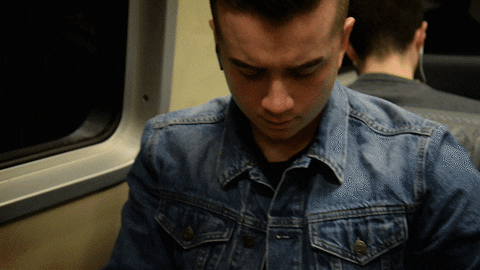 BASE LINE
We created the BASE Line for those on-the-go that enjoy talking on the phone just as much as listening to music. We provided a Unidirectional Microphone and Stereo Call for an enjoyable conversation experience and comfortable fit. Additionally, our Dual Mic CVC Noise Cancellation feature will allow you to have clear calls in any noisy environment.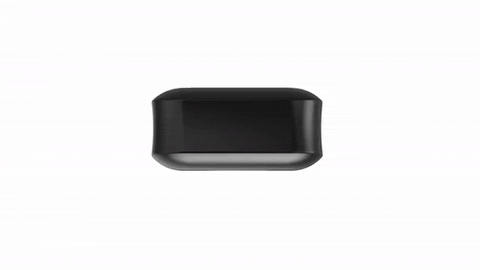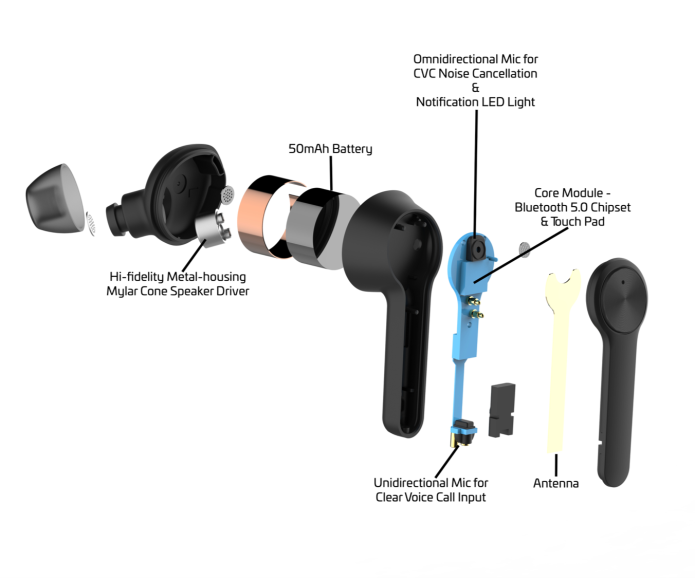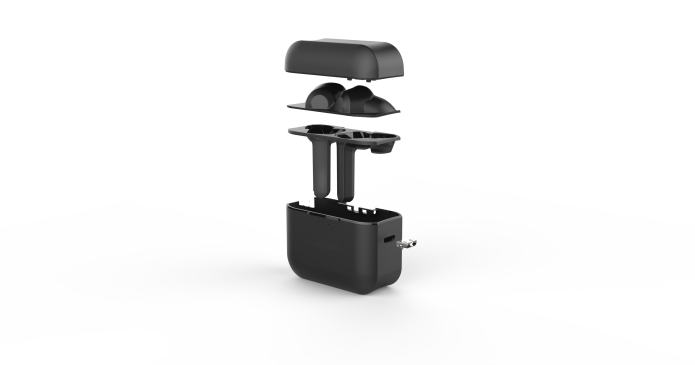 BASE JUMP
We created the BASE Jump for the active that need a mix of powerful music and secure fit. We provided an ergonomic designed earbud with an IPX5 level water resistant. Additionally, we enabled a Native Volume Controlfunction for easy access during active movements.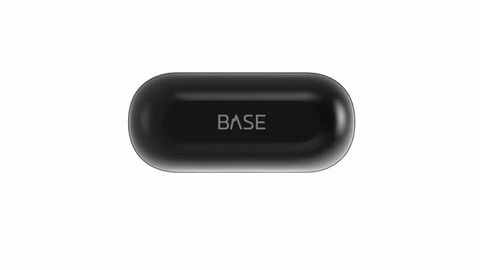 Features that BASE LINE & BASE JUMP offer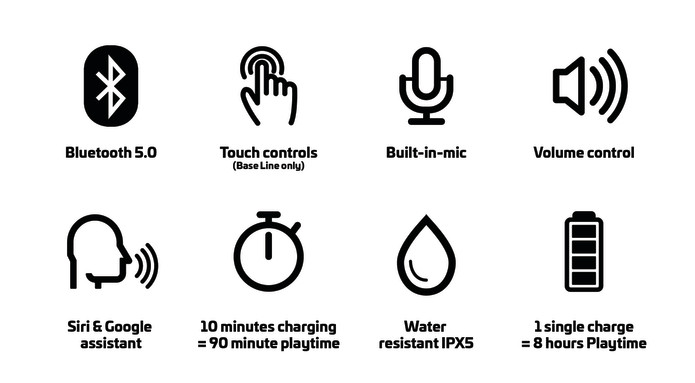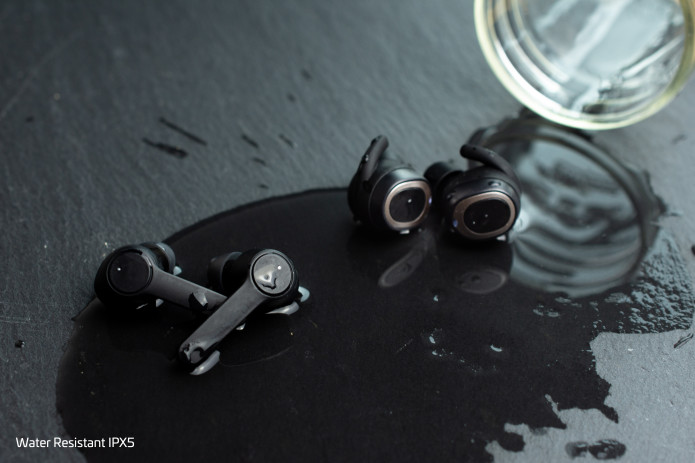 How BASE LINE works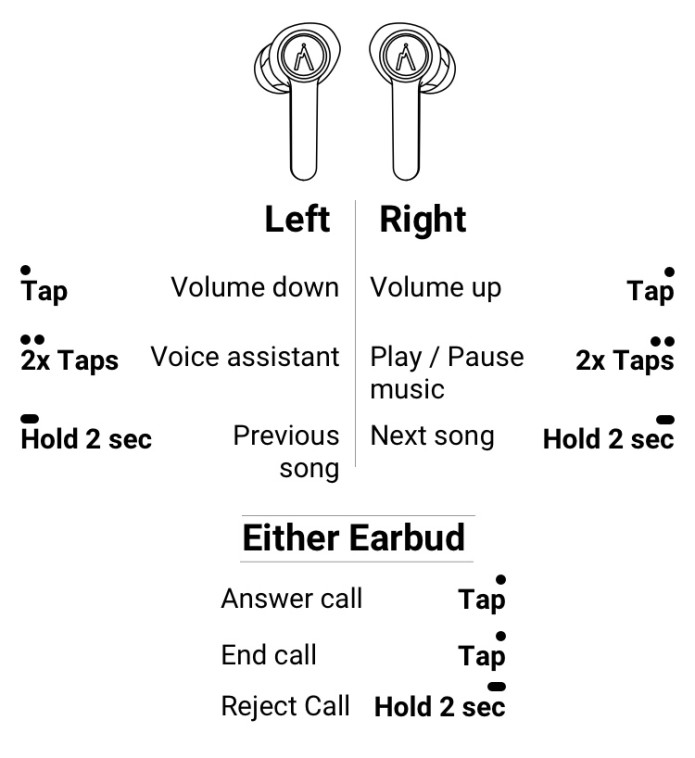 How BASE JUMP works

What makes us different?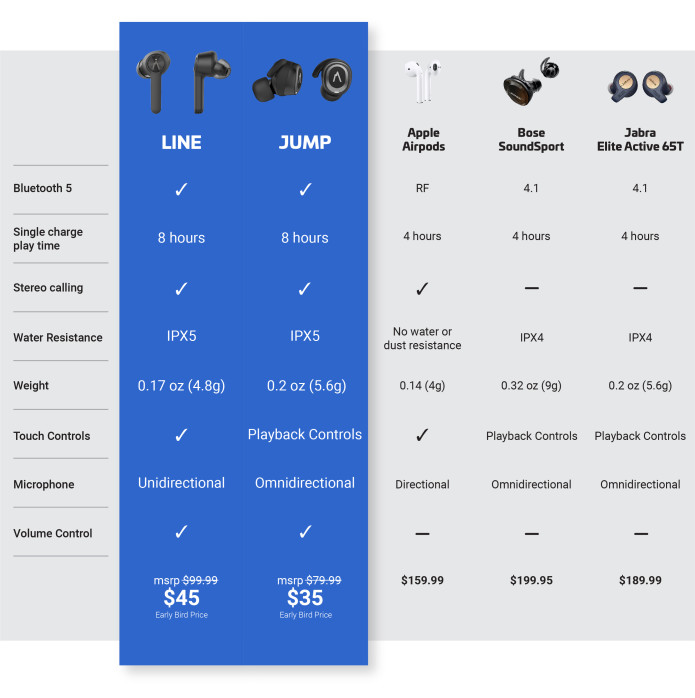 What's in the box?
Ultra portable pocket-size charging case!
BASE JUMP charging case: 3.08"(L) x 1.36" (W) x 1.37"(H) (78.3×34.5×34.7mm)
BASE LINE charging case: 2.13"(L) x 1.89" (W) x 1.02"(H) (54x48x26mm)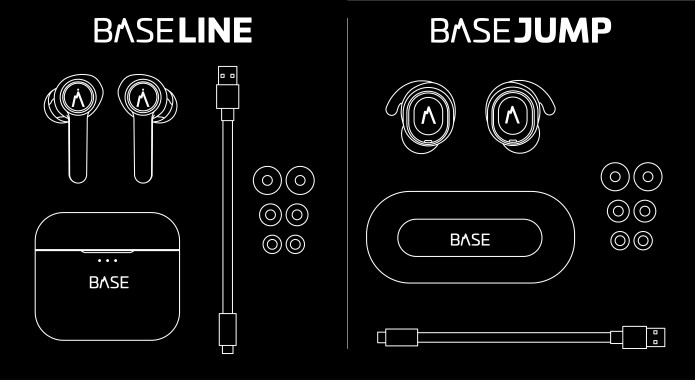 Featured Perks – Limited Quantity