Mu Tag: The Easiest Way To Never Lose Your Stuff Again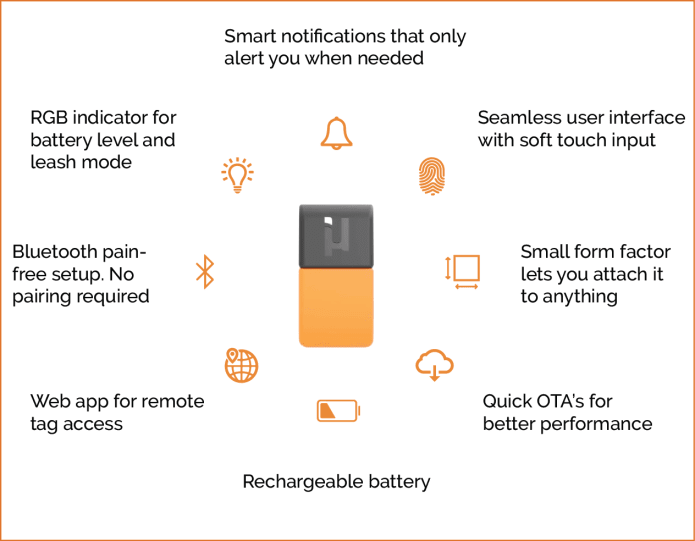 While you want to keep track of your belongings, you don't necessarily want a bulky tracker stuck to everything. Mu Tag is the perfect compromise. Other systems only help once your belongings are lost, but the Mu tag will keep you from losing them in the first place!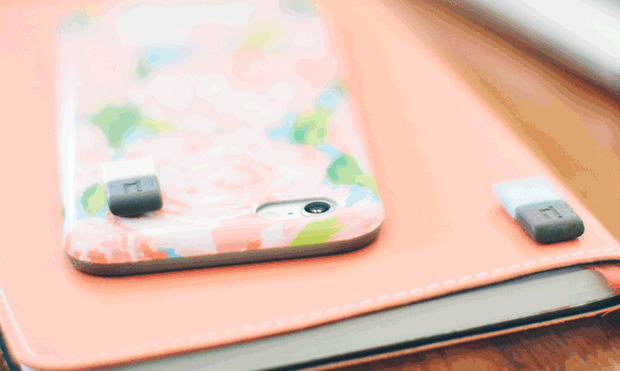 Attach Mu tag to absolutely any personal item: bags, wallet, passport, cameras, car, credit cards, keys, bikes, laptop, notebooks, and more!
THE SMALLEST TRACKER – Mu Tag is designed to be extremely compact and go unnoticed anywhere you place it.
REAL TIME ALERTS – Receive instant notifications on your smartphone or smartwatch before you leave your belongings behind.
LIFE AS LONG AS YOUR ITEMS – Mu Tag is the only compact tracking device with a rechargeable battery and reusable adhesive backing, so you never have to replace it.
MACHINE LEARNING – Our system uses AI and Google API integration to determine safe locations and to deliver smart notifications only when needed.
Hear What Others Have To Say




Intuitive App for iOS & Android
Our app helps you manage notifications and leash lengths for multiple Mu Tags at once, even when you are out of cellular coverage.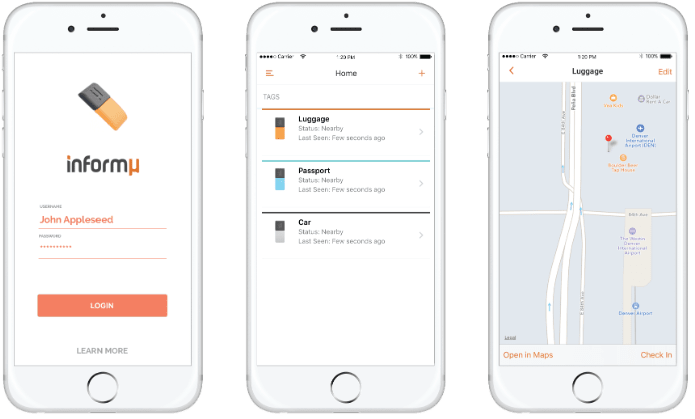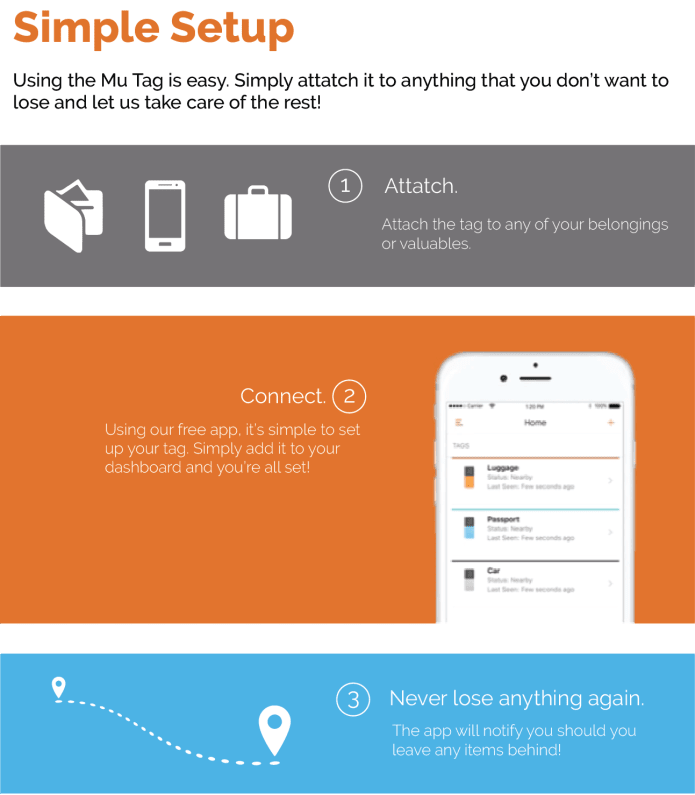 We value our items not only for their inherent value (that laptop wasn't cheap!) but also for their invaluable personal worth. We understand the pain of losing a camera not only for the device, but for the photos and memories that are lost with them. That's why our team created Mu Tag, as the easiest, smartest tracking device for anything.
Smart Notifications
Our app configures and optimizes notifications for each Mu Tag with the help of software learning.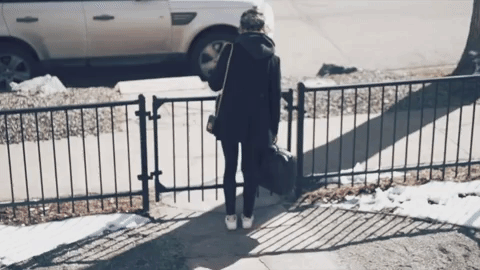 The whole purpose of Mu tag is to keep track of your things, and our software learning tech means that you no longer have to make that a conscious effort. Although users can manually set safe locations and notification distances for their Mu tags, the best part about the Mu tag is that you don't have to! With the use of AI, our app will learn what areas (home, office, etc.) are safe, and will avoid sending unnecessary notifications in these areas. Similarly, the app will use map data and other inputs to determine when users are in an area the requires immediate notifications. This means that you won't be bothered by an alert when leaving your laptop at home, but you will know the instant your wallet is left behind at a restaurant.
Don't Replace. Recharge.
The Mu tag is the only personal tracking solution that always you to recharge the device. This means years of prolonged use without ever having to replace your tags.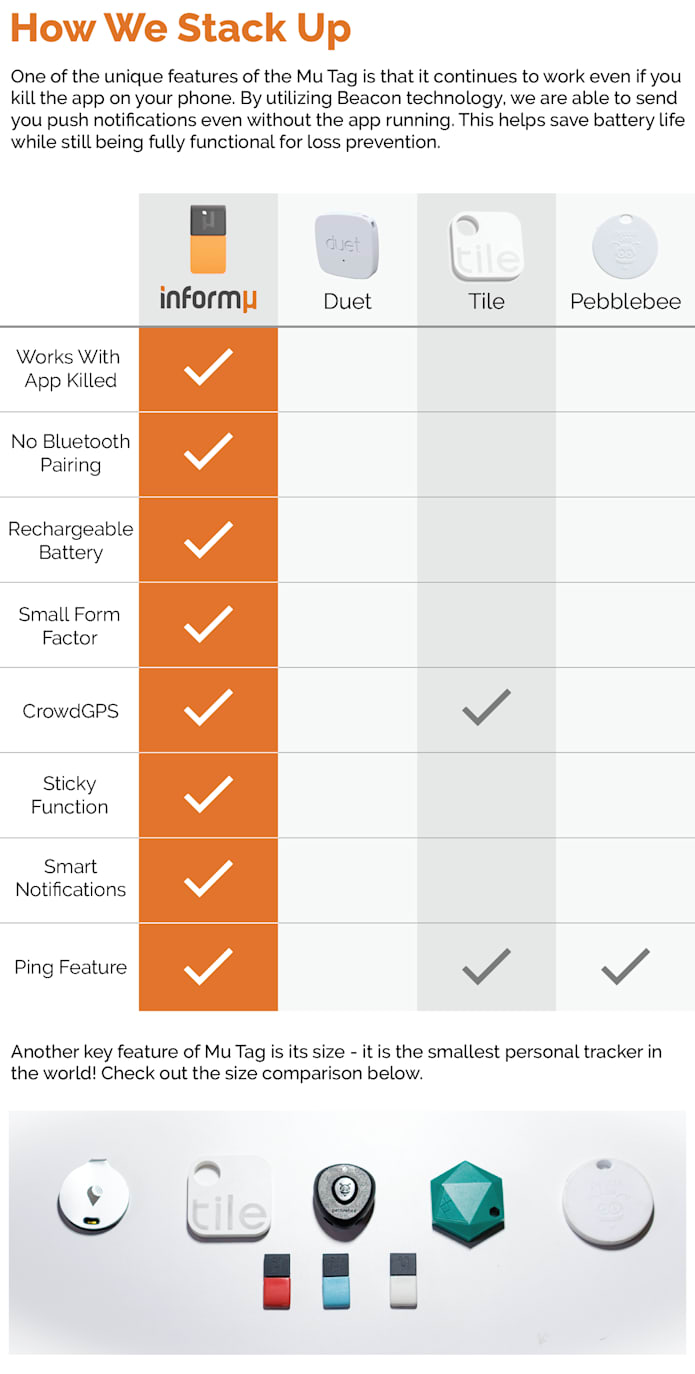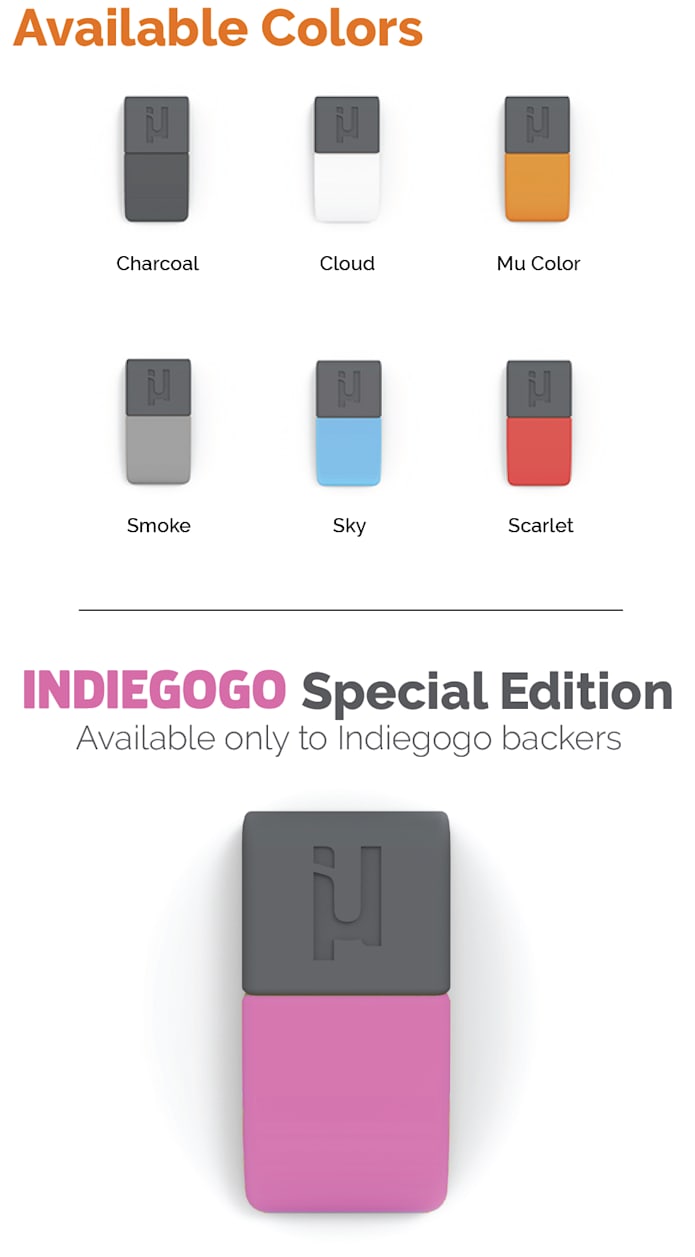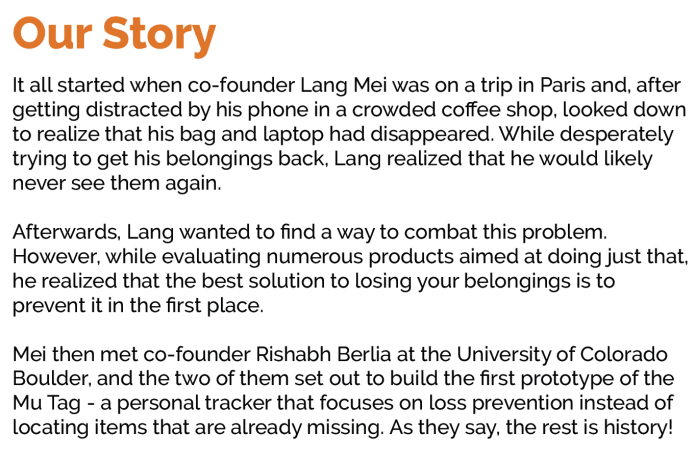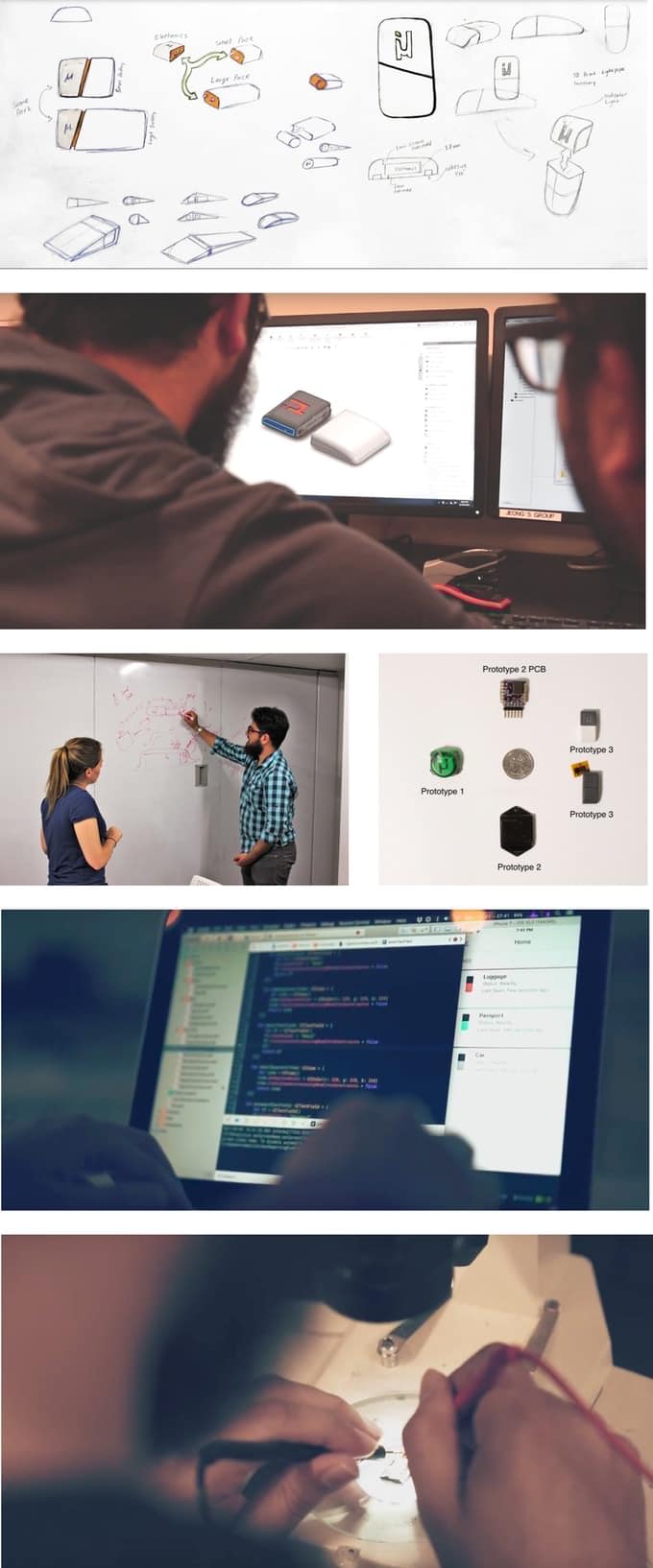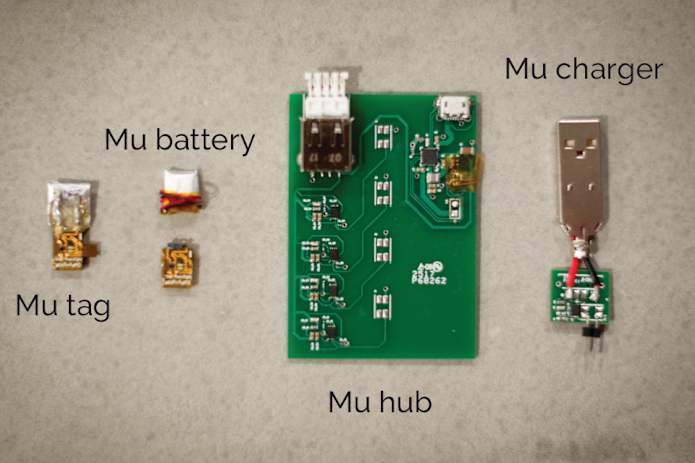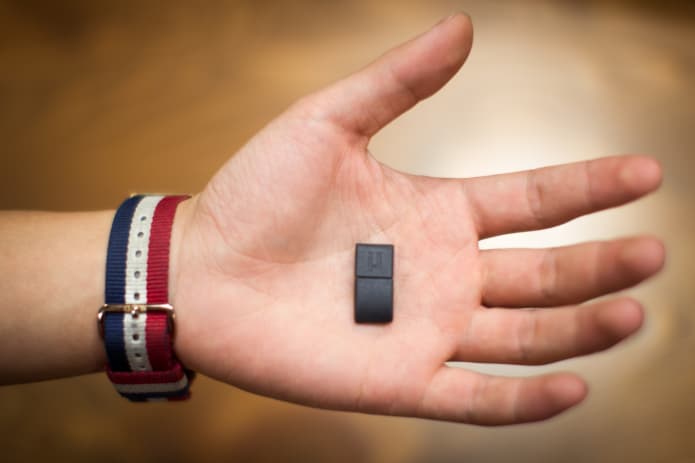 ​