Introducing Pi Case, world's smartest battery case ever. It combines full day power and all your remote controls into a thin & light package.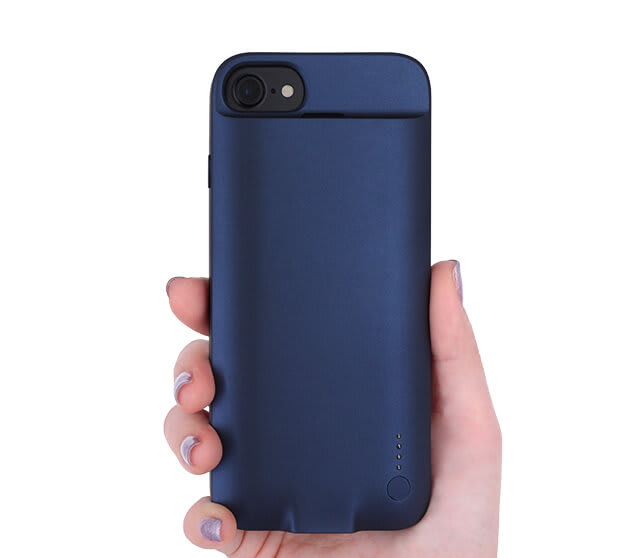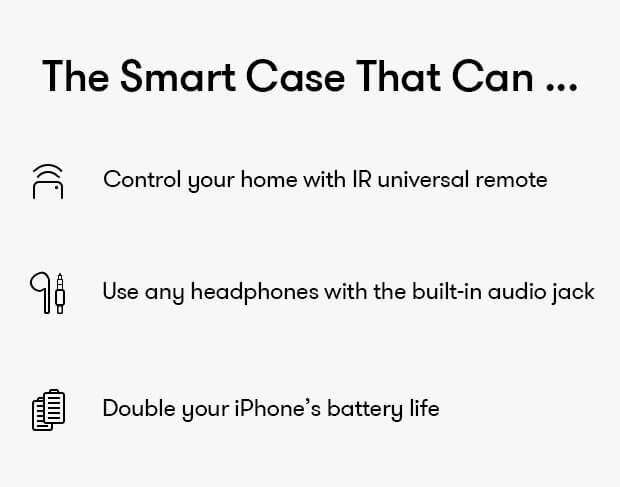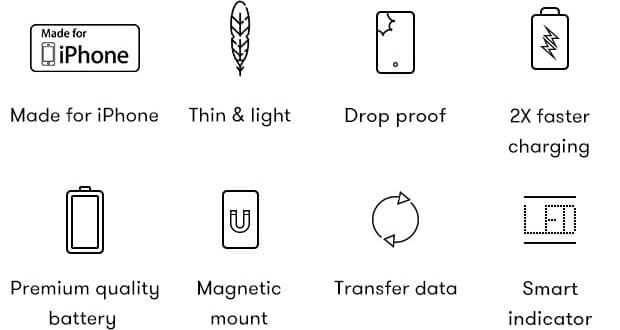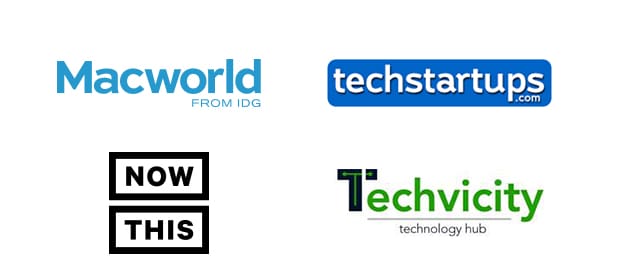 Pi Case is not your ordinary battery case. It employs a number of technologies to deliver power to your iPhone in a smart way, and make your life a little easier.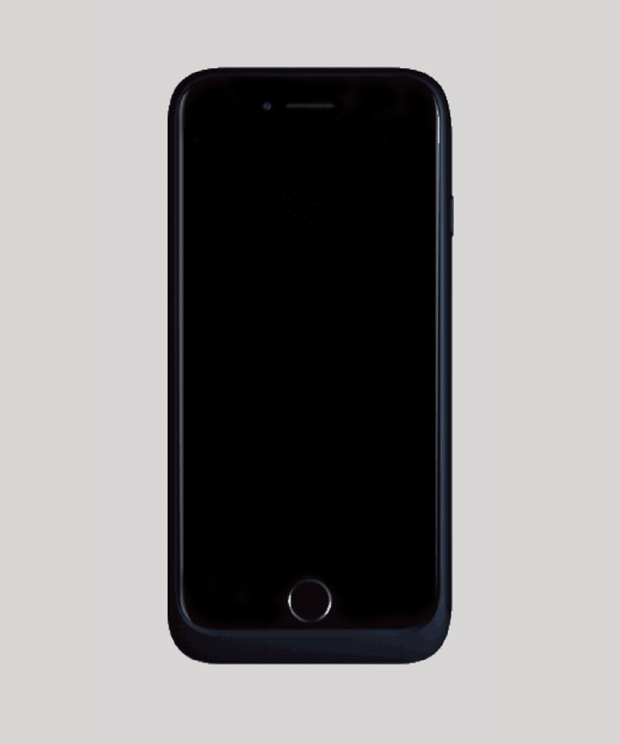 With an ordinary battery case, you need to long press a button to charge your iPhone. With Pi Case, Battery AI knows when your phone battery is low and starts charging automatically. No button press needed. No more dead phones.
With an ordinary battery case, you need to press a button to check the case's battery level . With Pi Case, all you have to do is to flip it over. The accelerometer detects your motion and lights up the LED indicator.
Pi Case turns your iPhone into a universal remote.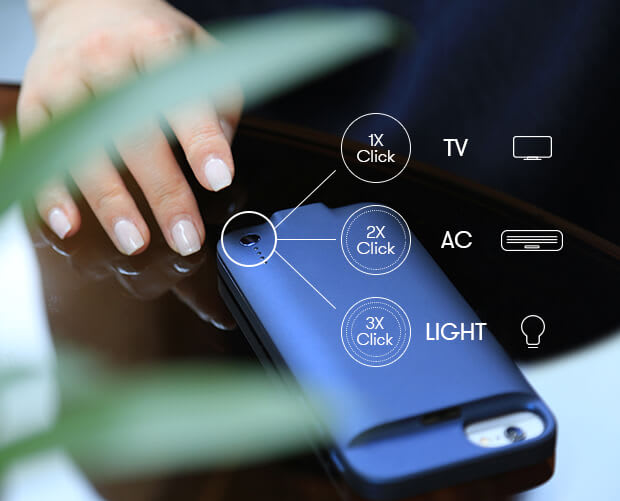 Control up to 3 most used devices, with the Quick Button on Pi Case's back.  You can config which devices to control inside the App, or even config the button action to turn on the flashlight, take a picture, invoke the voice assistant, etc.
With a simple and elegant user interface, the Pi Home app stores all your infrared devices and organize them into rooms.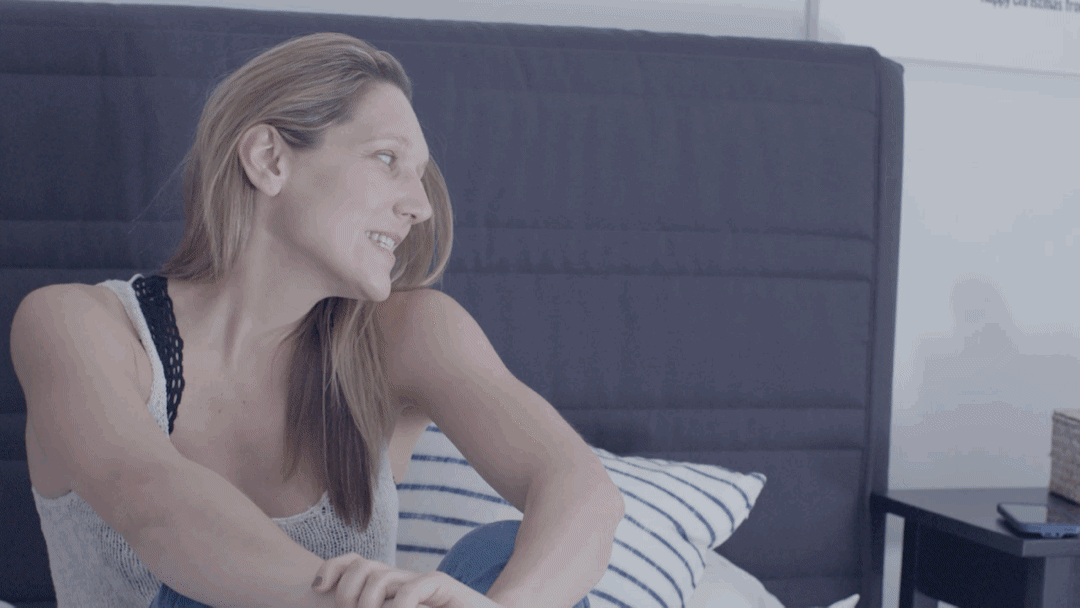 Or, use your own voice to turn on the light, adjust the temperature, change the TV channel, etc.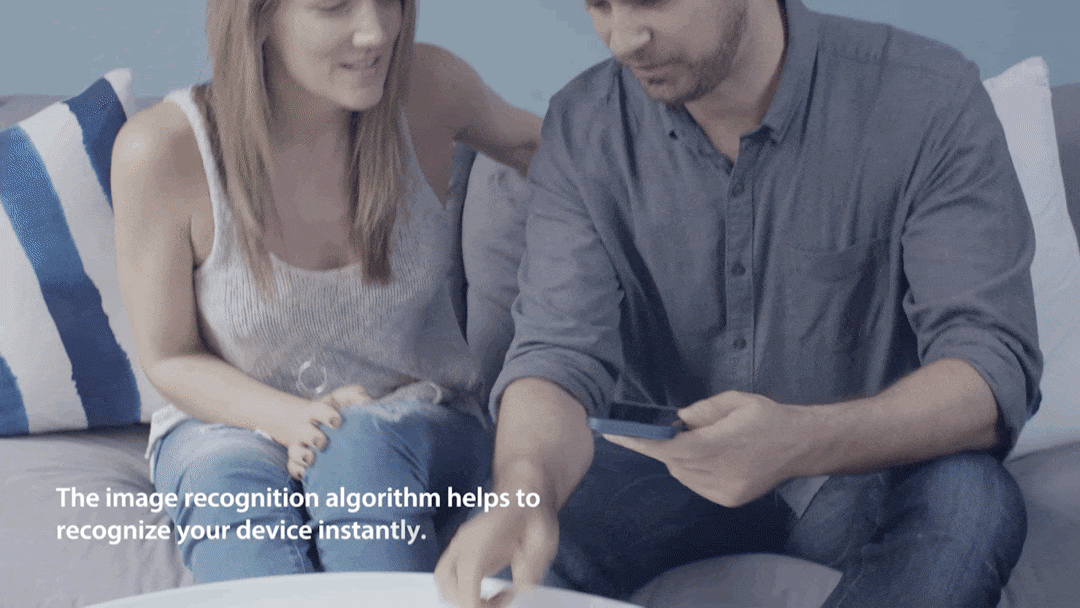 Setup is the biggest issue with all universal remotes. With Pi Case, you can take a picture of your existing remote, and we will identify your remote model in our online database, making the setup process really easy.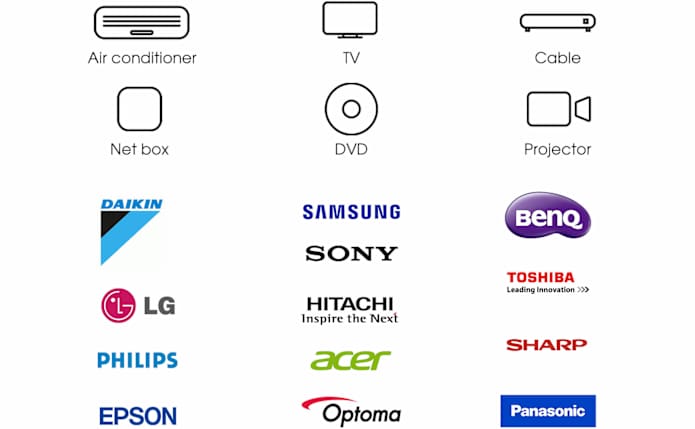 Pi Case supports over 200,000 models of televisions, air conditioners, audio/video and other devices. And we're in the process of adding support for wifi/bluetootch devices.



Pi Case adds back the audio jack using the Bluetooth technology. The CSR chip streams high quality AAC music to your iPhone, and powers down itself as soon as the headphone is unplugged to save power.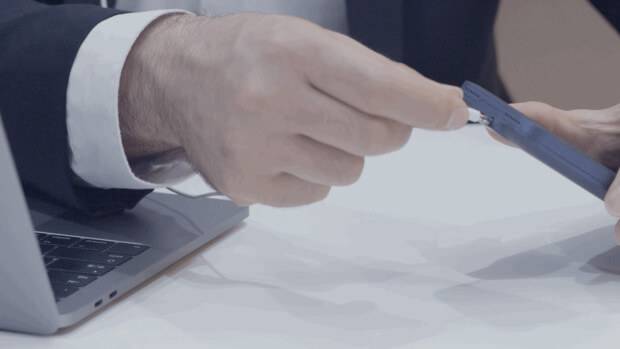 If you use other battery cases with your iPhone 7, you can only use a wireless headphone. With Pi Case, you can keep using your favorite headphones, no adapter or extender required. Unlike other non-MFi cases, you can also make phone calls and use the headphone's built-in remote.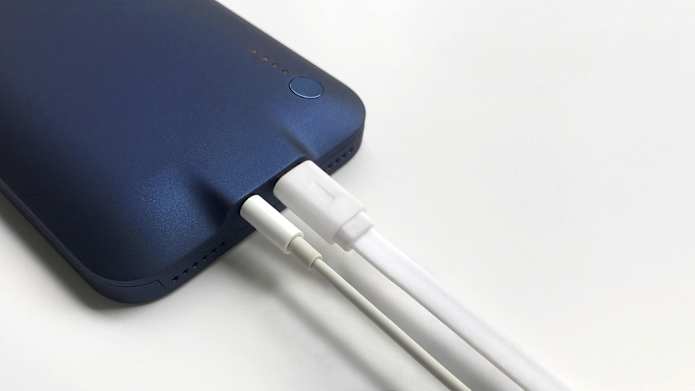 Want to listen to music but your iPhone's battery is low, not a problem!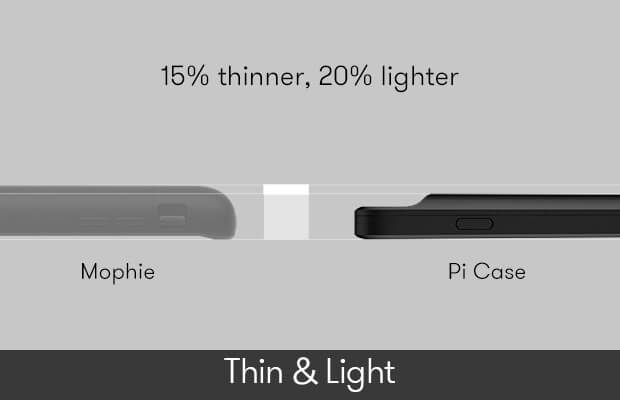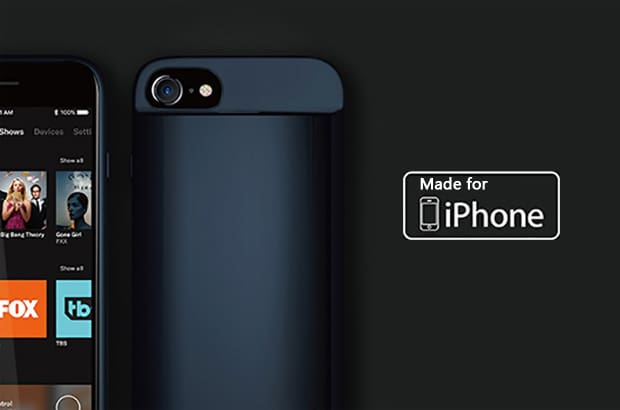 Only 1% of the applications can pass the test by Apple (using the same standard Apple tests its own product) and get the MFi-Certificate. MFi standards for premium quality and safety.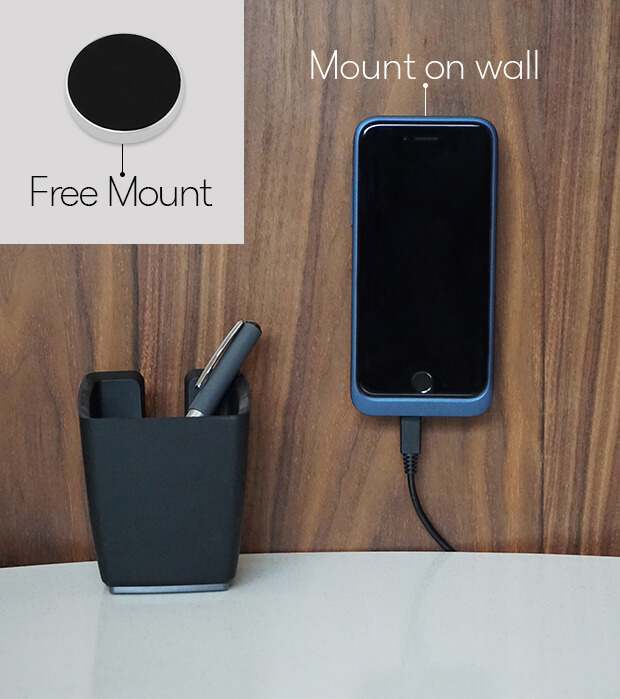 All Pi Cases are embedded with a steel plate that allows for magnetic mounts to make things easier for you. To express our sincere thanks to early backers, you will get this magnetic wall mount for FREE!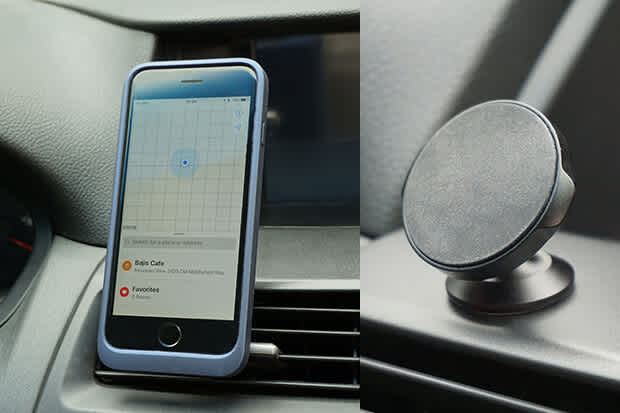 Using the same steel plate technology, Pi Case's car mount helps turn your iPhone into a stand. You can easily see the map on the screen and follow directions.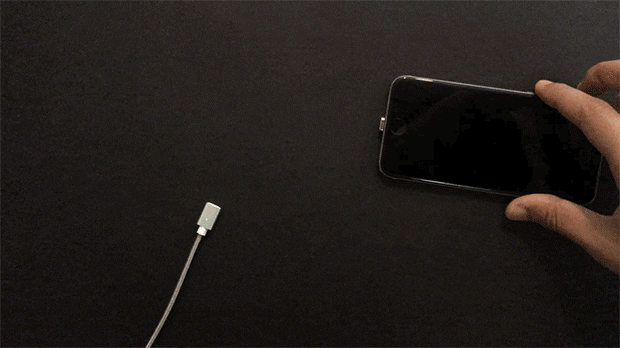 Magnetic data cable allows you to connect your phone quickly and easily, in the car or in the dark. No more flipping your cables back and forth to find the right side.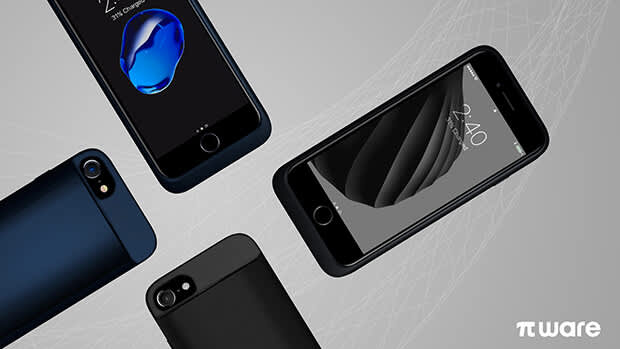 Order today and get the coolest battery phone case at an early bird price of $59, with a free magnetic wall mount!